We women love to look good and highlight all our assets. The right make-up and outfit are essential for the big night out, but they are also important in everyday situations. In both cases, all it takes is a few magic tricks to cover up imperfections and bring out what is most beautiful in us. It has always been said that a woman's best feature is both her beautiful smile and her flirtatious gaze and it is well worth taking care of it. We tell you how to do it!
Unfortunately, not all of us can boast perfectly set eyes or long, thick eyelashes. In fact, not many women have been naturally blessed with such features. That's why it's worth knowing what to do and what to pay attention to in order to achieve a stunning effect of expressive and magnified eyes, regardless of the imperfections that we face every day. A few simple makeup tricks and each of us will feel like a movie star without unnecessary interference in beauty by aesthetic medicine treatments.
Makeup as a rescue for all imperfections
Makeup creates a fantastic base and contrast between naturalness and subtle beautification. Let's not be afraid to experiment and try new tricks with cosmetic products, which will allow us to achieve what we care most about, which is to enhance the look. Makeup requires a bit of practice, but remember that practice makes perfect. With a well-chosen makeup we will add to our self-confidence and charm. And that's what it's all about.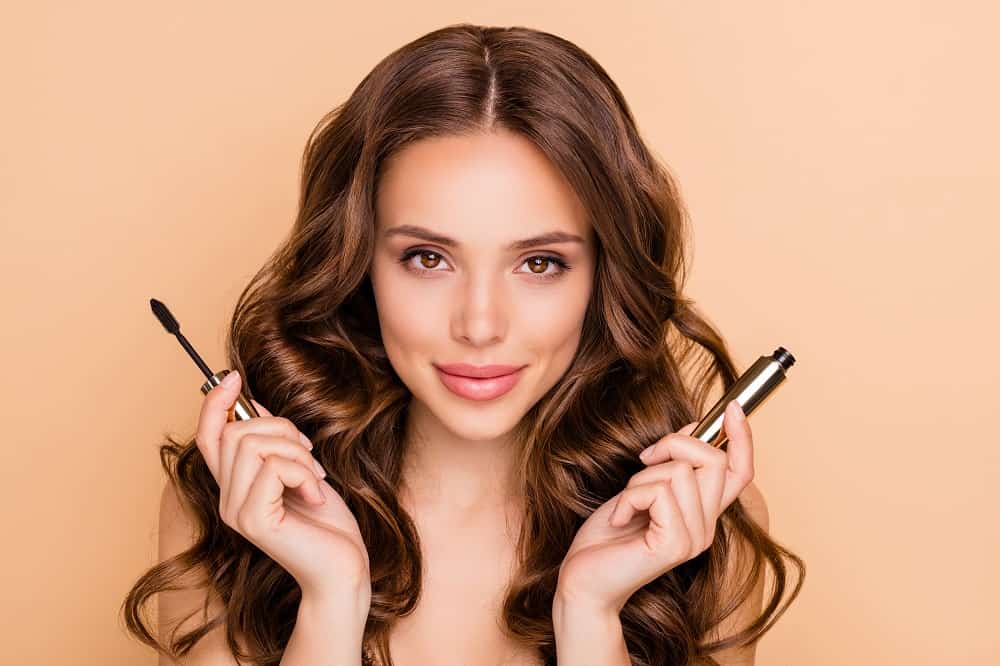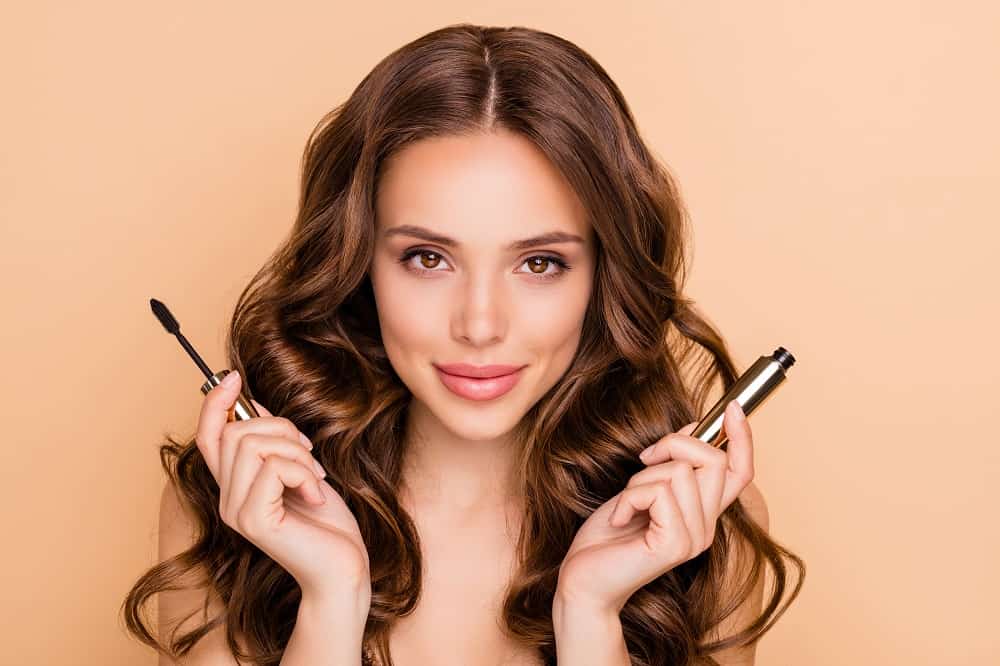 Eye contouring seems trivial in theory, but in practice it is quite a difficult art. It is said that a few watched tutorials are enough to become a real expert in make-up, but nothing more misleading. Every art requires practice, so you need to be patient. Eye makeup always draws attention to itself, so it is important to carefully select products that suit your beauty and learn how to apply them in the right way so that the eye looks highlighted and magnified, and not sad and closed. Regardless of the shape, depth of setting, droopy eyelid or not, the makeup tricks below will work for everyone.
Makeup tricks to make your eye look bigger
Here are the top 5 makeup tricks for highlighting a phenomenal eye.
Curl and emphasize your eyelashes, thanks to which you will add clarity and depth to your look and your eyes will be optically enlarged. Long and thick eyelashes are a dream of many women, and thanks to a properly chosen mascara and the use of an eyelash curler, we can achieve this effect without the slightest problem. The longer the lashes, the more emphasized look you can get. You can also be interested in artificial tufts or treatments to lengthen and thicken lashes performed in professional beauty salons.
Learn how to properly paint eyeliner lines. It is important to match their shape to the type of your eyes. This will allow you to conceal flaws and optically enlarge the eye, which will appear fuller. The eyeliner should not point downwards and should not be too thick, as this will give the opposite effect to the one desired.
A subtly emphasized lower eyelid will allow to "open" the eye and achieve the desired effect. You can use a white or beige eyeliner pencil for this purpose, which will make your eyes look bigger and brighter.
Brown and beige are a classic and universal combination, and as eye shadows they are both elegant and phenomenally enlarge the eye. Beige applied on the whole eyelid with a delicate brown accent at the end of the eye lets you strongly emphasize the look. To give the whole look even more effect, you can finish the corner of your eye with a bit of highlighter.
Highlight the arch of your eyebrows to enhance your look. Well-defined eyebrows emphasized with a smudged white crayon or highlighter just below the hairline will optically enlarge your eyes and perfectly finish your make-up.