Allergy to jewelry is a problem particularly troublesome for women who cannot imagine styling without a ring, necklace or earrings. What are its main symptoms? What jewelry can allergy sufferers wear?
Allergy to jewelry – what is worth knowing about it?
The most common symptoms of allergy to jewelry are redness and itching of the skin in places that come in contact with it. Such changes are called contact eczema. At first they take the form of small, single, scattered papules. After some time slightly larger lesions may appear – be they erythematous, erythematous-blistering or erythematous-edematous.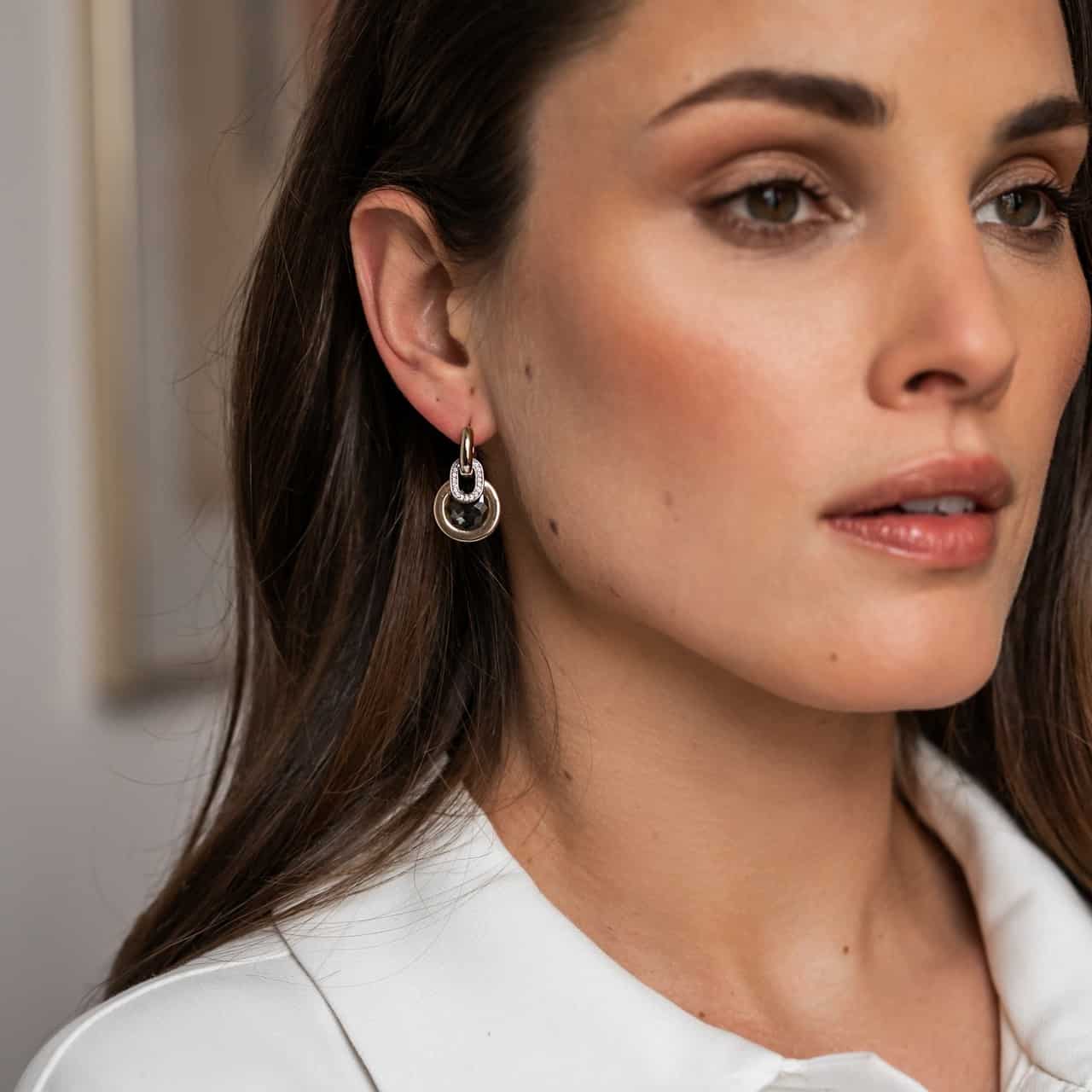 What types of jewelry can cause an allergy? Gold and silver are considered weak allergens. When wearing this type of jewellery we usually deal with single allergic reactions. Nickel is considered the strongest allergen. Studies show that 20% of women suffer from allergies to this material. Nickel is added to chains, earrings, bracelets and watches. It is combined with silver and gold, as well as titanium and palladium, which also show allergic tendencies. Interestingly, nickel allergy can affect adults as well as children under the age of 12. Allergists who are allergic to nickel may, after some time, start to experience allergies to products made of other metals, such as chromium.
Home remedy for allergic jewelry
How to deal with jewelry allergy? The simplest solution is to avoid wearing items that cause allergic reactions. You may also be tempted to try a home remedy for allergic jewelry. For this purpose you should cover it with a clear varnish. The skin-neutral layer of varnish will effectively separate it from the metal, preventing allergies. Just keep in mind that after some time it may start to crumble and wear off. It will then be necessary to wash it off and reapply it. A good way to deal with allergic jewelry is also to cover it with a greasy cream. In case of earrings you should apply it on earwires and earholes. In case of bracelets or necklaces the cream should be applied on the bottom part of the bracelet or necklace that is in direct contact with the body.
The best jewelry for allergy sufferers
What kind of jewelry is best for allergy sufferers? A good solution in this case would be, among others, products made of silver. When buying them, particular attention should be paid to the purity. The higher it is, the more precious metal is in the jewelry and the less allergy-causing additives it contains. The safest solution will be silver jewelry with 925 gauge. Allergy sufferers should avoid wearing old, silver accessories, which is due to the presence of silver nitrate causing allergic reactions (it was commonly used to produce jewelry until 1950).
Another safe option for allergy sufferers is jewelry made of gold. As in the case of silver products, one should follow the rule that the higher the purity, the less probability of allergy occurrence. Worth recommending is especially jewelry 750.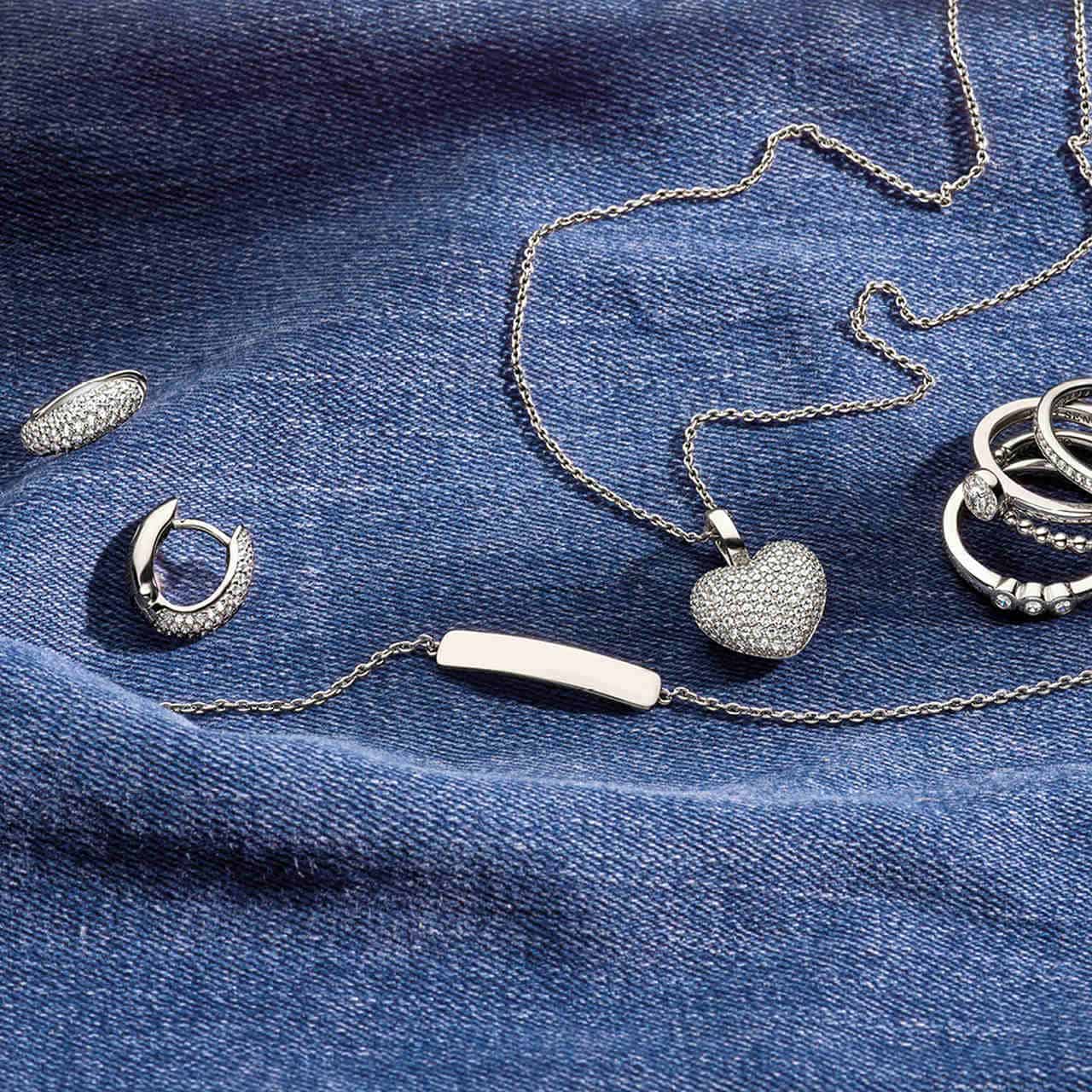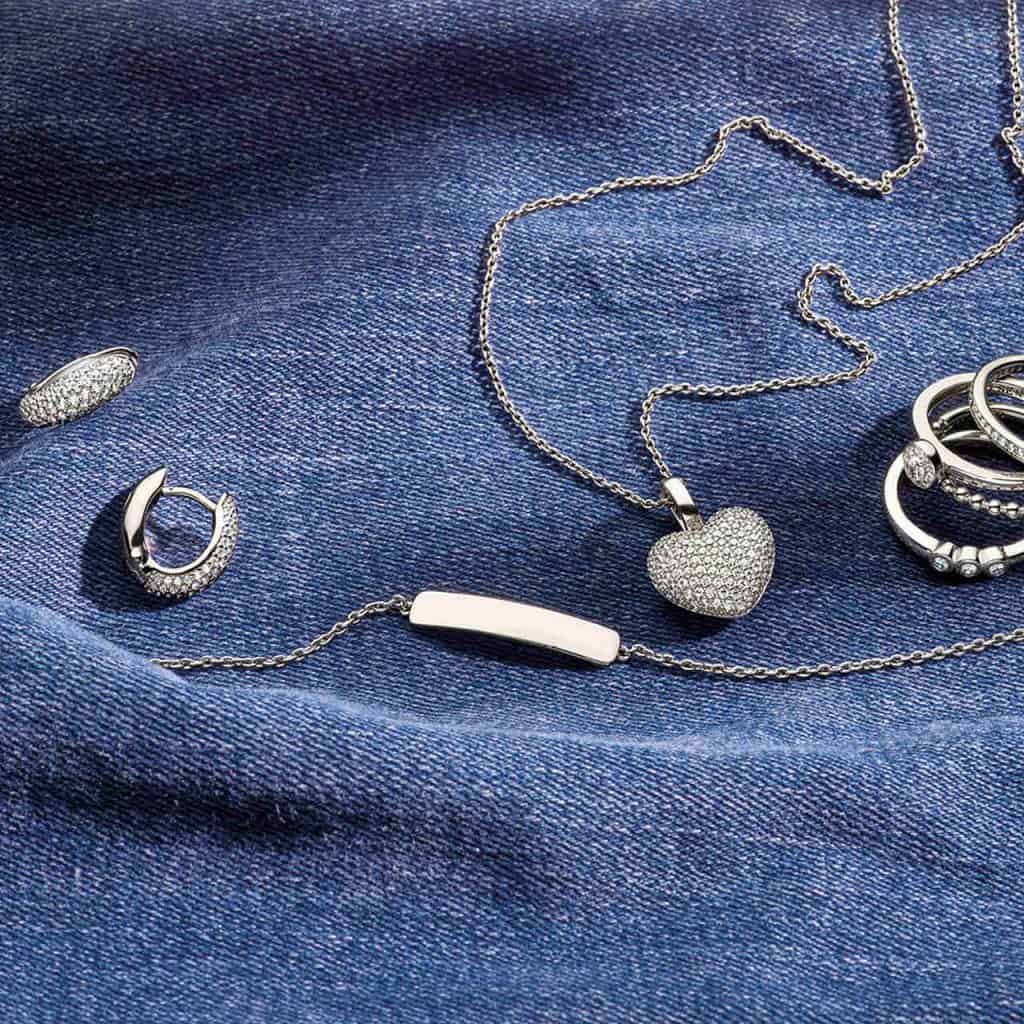 However, these are not all the solutions available. People who suffer from jewelry allergy may decide to buy a ring, chain or bracelet made of titanium. This material not only looks beautiful, but is also resistant to all kinds of mechanical damage. On the other hand, lovers of original, one of a kind jewelry, should be interested in products made of ceramics, wood or plastic.