How to fix your makeup so that it looks perfect all day long? The key is to prepare the skin and choose the right cosmetics. How to make a long-lasting, perfect make-up, step by step?
How long does it last?
The durability of makeup depends on several factors. These include skin type, proper daily skin care, the right choice of cosmetics and accessories and the use of special products to fix the make-up (these are bases and fixers). How to prepare the skin for permanent makeup? The first step is a thorough cleansing of the skin. For this purpose you can use for example a gentle enzymatic scrub, which works well for all skin types. The next step is to apply a moisturizing cream, tailored to the individual needs of the skin. Only after it is absorbed can you move on to applying makeup.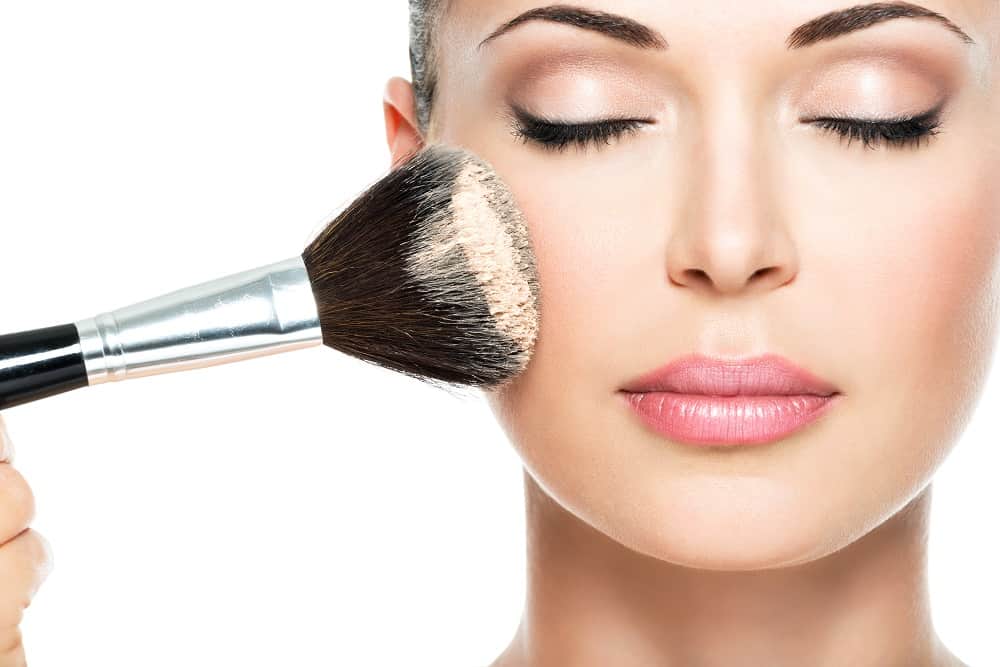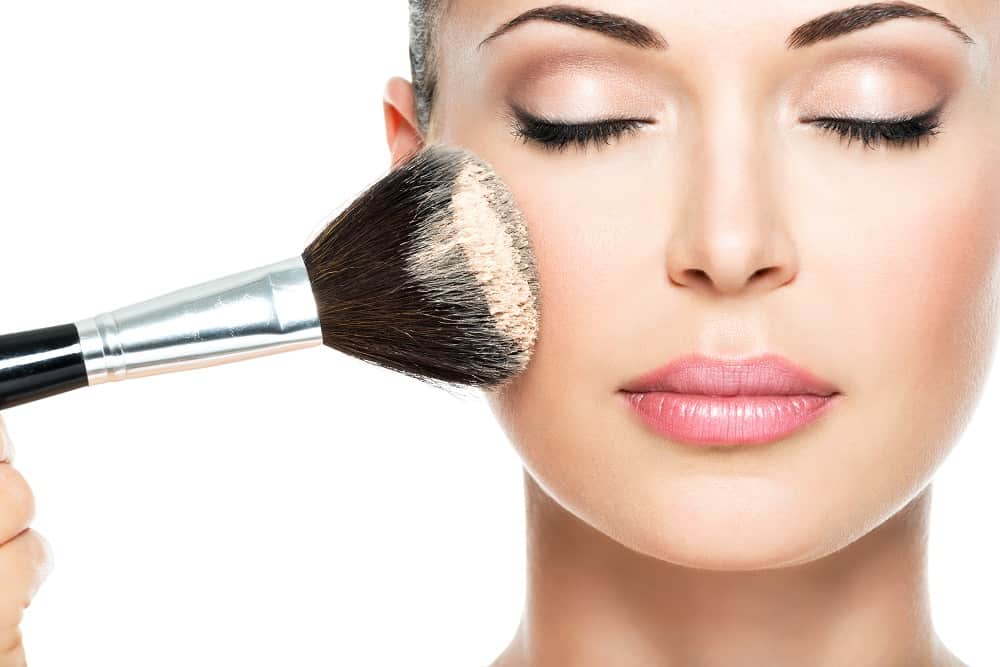 Base – the key to long-lasting makeup
Facial skin prepared, now it is time to apply makeup. Before applying foundation, you need to apply a base. This cosmetic is available in many different versions. We can choose from mattifying bases, smoothing bases, brightening bases, even-toning bases or bases reducing the visibility of wrinkles, capillaries and veins. Products of this type are supposed to make the foundation spread evenly over the skin and stay on it for a long time. A pea-sized amount is enough to apply your makeup.
Permanent makeup step by step
After the base is absorbed you can move on to applying the foundation. This cosmetic should be applied with a brush or a special sponge. It should never be applied with fingers, as this may affect the durability of the product. It is best to apply foundation in thin layers. If it is too thick it may lead to make-up drying. The next stage of permanent make-up application is setting powder. This product should be applied by tapping rather than rubbing into the skin. If you want to prolong the life of your eye shadow, it is recommended to apply a special base. This cosmetic not only guarantees the durability of the cosmetic, but also prevents it from accumulating in the eyelid crevices and enhances the color of the product. The base should be applied evenly on the skin surface with your finger. Alternatively, you can use a bit of foundation and loose powder. If you want your make-up to look perfect for many hours, you can use a waterproof version instead of classic mascara and eyeliner. To extend the life of your lipstick, first apply a thin layer of foundation.
Fixer – the best way to fix your make-up
To extend the life of your make-up, it is worth buying a fixer. It will make your make-up look perfect for many hours. Such a fixer is perfect especially before important events or long outings. It is a perfect solution for a wedding or a day full of business meetings. How does a fixer work? It blocks sweat ducts, which are responsible for setting the make-up and creating unsightly blotches on the skin's surface. Additionally, this cosmetic protects makeup from being washed off as a result of contact with water. How should I apply the Fixer? You should spray the Fixer on your face from a distance of 30-40 centimeters. Keep your eyes closed while applying it. Fixer creates an invisible film on the skin that makes the different layers of makeup blend together. On the store shelves you can find both classic make-up fixers and products that have an additional task to take care of your skin.