There is nothing more annoying than greasy and limp hair, which instead of enhancing your natural beauty, undermines your confidence and takes away your good mood. Healthy and well-groomed hair is a woman's asset. Oily hair needs proper and regular care, not only from professional stylists but also from home, which sometimes is more effective than other products.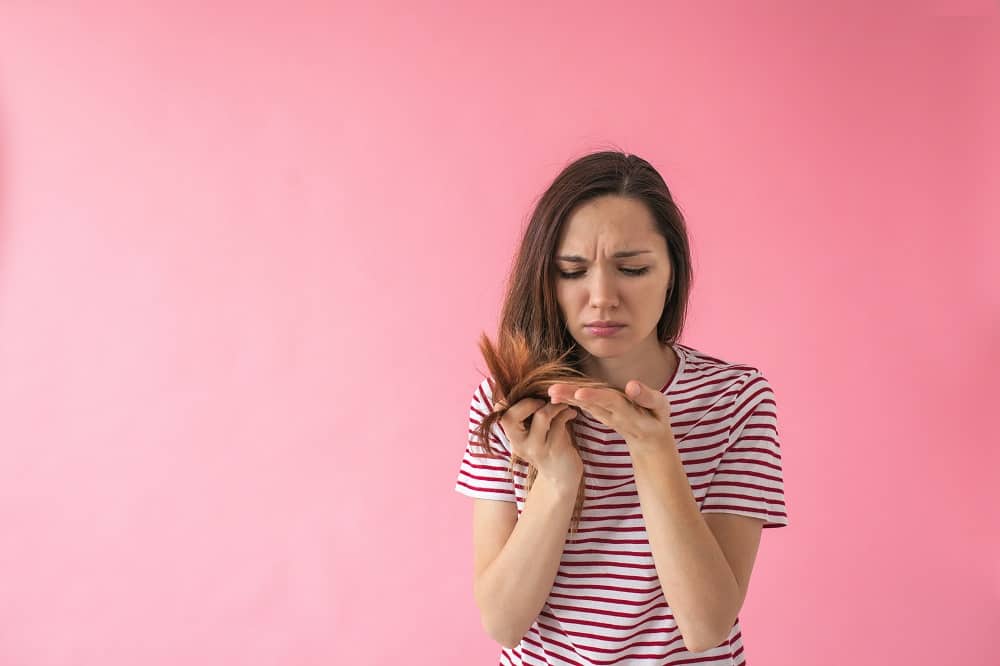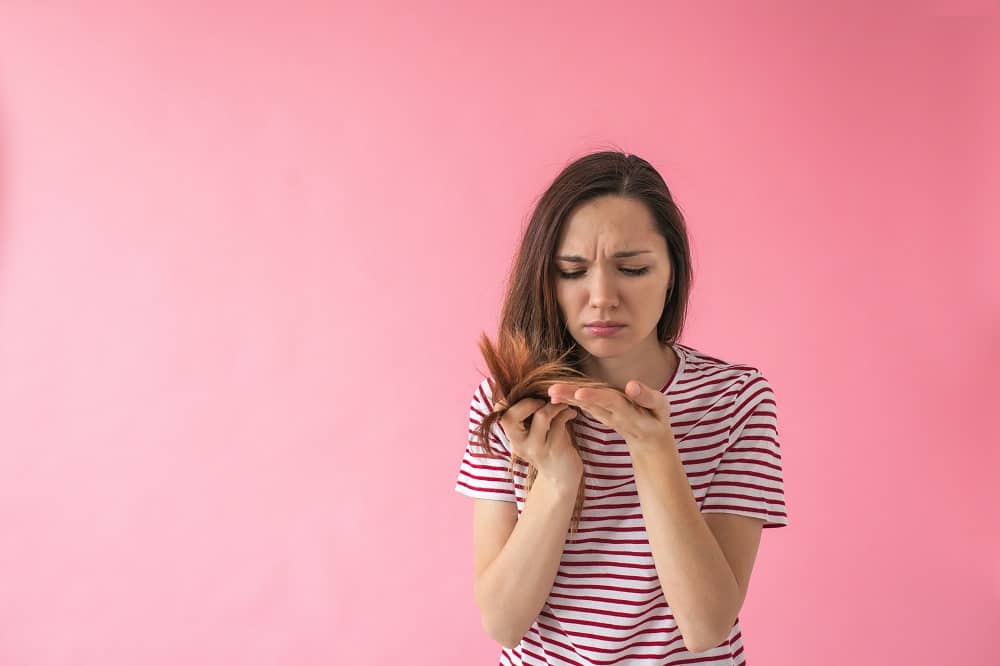 However, instead of spending a lot of money on cosmetics, you should first try out some home remedies using ingredients, which most of us always have at home. This not only saves money but also relies on natural ingredients to restore shine to your hair and put an end to the problem once and for all. All of these methods are quick and easy to prepare and all you need is a little bit of willpower and some free time to give yourself a home spa treatment.
Why Does Hair Get Greasy?
To solve the problem, it is important to find out where it really comes from. Too much sebum, which is produced by the sebaceous glands on your scalp, leads to oily and limp hair. Often, over-powering cleansers or certain ingredients in waxes or shampoos irritate the scalp and thus lead to an increased sebum production. The natural sebum production covers both the scalp and the hair near the roots causing excessive oiliness and the unsightly appearance of wet hair. In addition to home remedies, you should also use gentle cosmetics, which are suitable for daily use.
The Best and Most Popular Remedy for Oily Hair
Herbal rinses – this is a method known for centuries, which was used by our grandmothers. It is very easy to prepare and convenient to use. Herbs are known for their phenomenal properties and are perfect for halting the problem with greasy hair. The solution is obtained from mixing a handful of herbs (chamomile, rosemary, field horsetail, nettle) with boiling water. After straining the concoction from the grounds, the pure rinse can be poured over the hair a few times a week as the last stage of hair care.
Lemon Body Scrub – Freshly squeezedlemon juice is a great scalp scrub, which should be rinsed out after about 20 minutes. In addition to reducing sebum production, lemon also has an anti-inflammatory effect, which is good for the overall health of your hair. However, you should remember not to do it too often, preferably 1-2 times a month.
Egg white – this is a method, which probably everyone has already heard about. Very well known, proven and liked by most women and professionals. Mask used regularly helps to increase volume, get rid of dandruff and greasy problems, and strongly moisturizes hair. Whipped egg whites can be applied directly to the scalp just before the main shampoo, as a leave-in mask, or combined with your favorite products.
BeerRinse – This is also a well-known and frequently used method to improve the condition of hair. Beer contains B vitamins, which are important for hair care. To prepare a beer rinse, take one with good composition and high quality to get the desired effect. Beer rinse can be used separately, as the last stage of hair washing, or combined with shampoo or conditioner. It all depends on your own preferences.
Apple cider vinegar is a very effective and natural product for combating fatty hair. Apple cider vinegar will improve the condition of your hair and will also eliminate the problem of an itchy scalp. The most common application for apple cider vinegar is as a rinse or rub directly on the delicate scalp. It contains many valuable ingredients and is safe to use without causing any irritation.